Testimonials from TennisSanJose and Tennis League Network players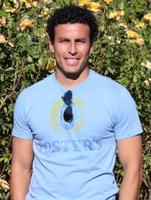 Member Since 01/24/12
TennisSanJose has made me play tennis like never before. You get a variety of tennis players with different styles which improves your game.
H. Guzman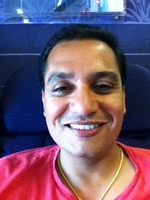 Member Since 07/31/12
Tennis San Jose provides a great platform to enjoy playing tennis in a very friendly and relaxed atmosphere. My interest in tennis has grown
P. Koka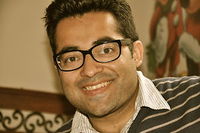 Member Since 12/06/11
TennisSanJose is an awesome league which allows you to network and play with tennis players who too are passionate about the game. My game has improved while having fun playing. TennisSanJose Rocks!!
J. Kalra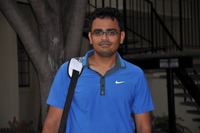 Member Since 07/09/13
It is great platform to play for fun and improve tennis skills. League is great way to enter into competitive arena and push ourselves. Well organized. Highly recommend to everyone who wants to do wor
K. Patel
Member Since 08/27/13
Overall experience was positive.
P. Logue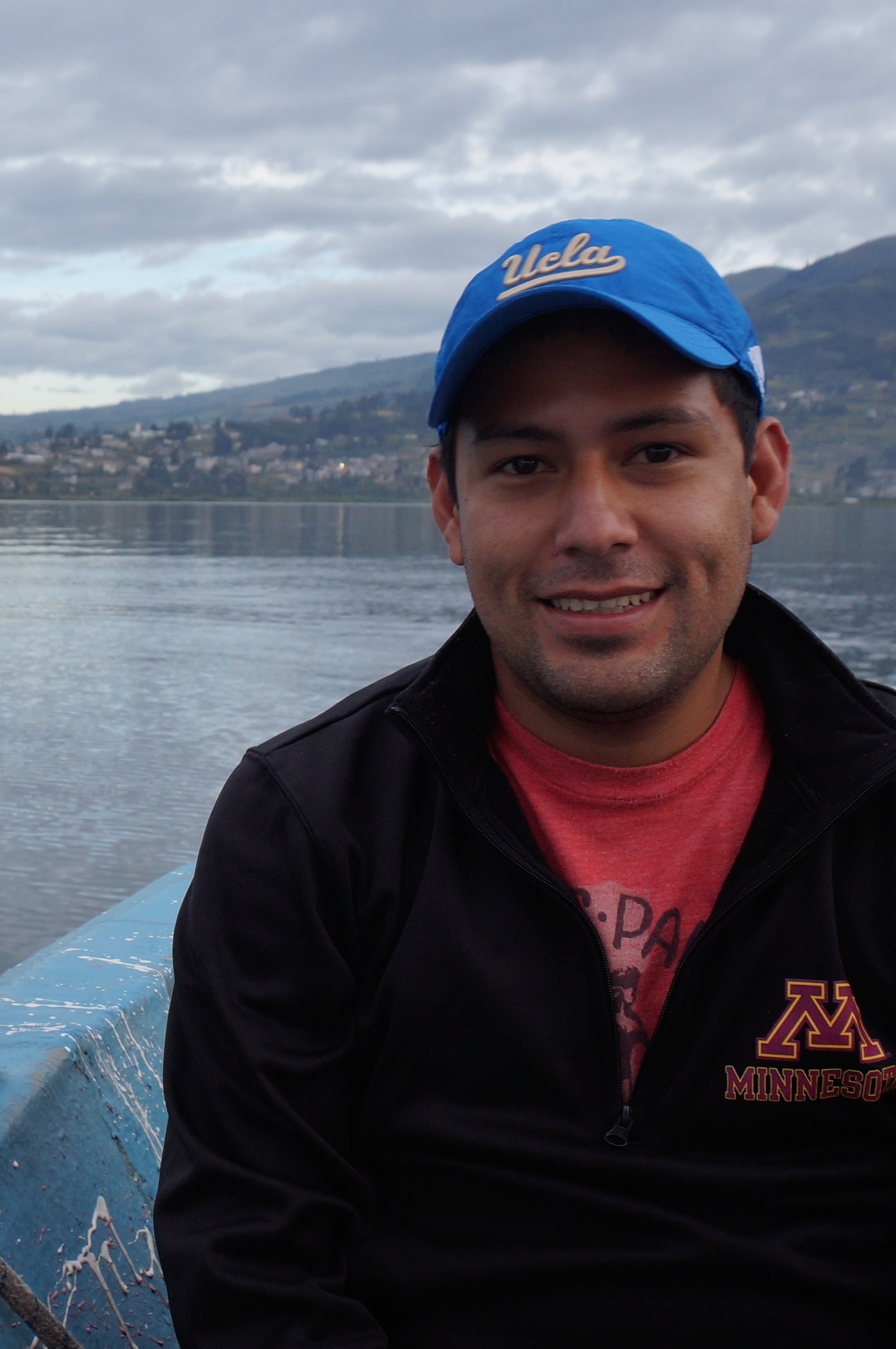 Member Since 11/01/14
Great place to meet great people to play with and improve skills.
P. Torres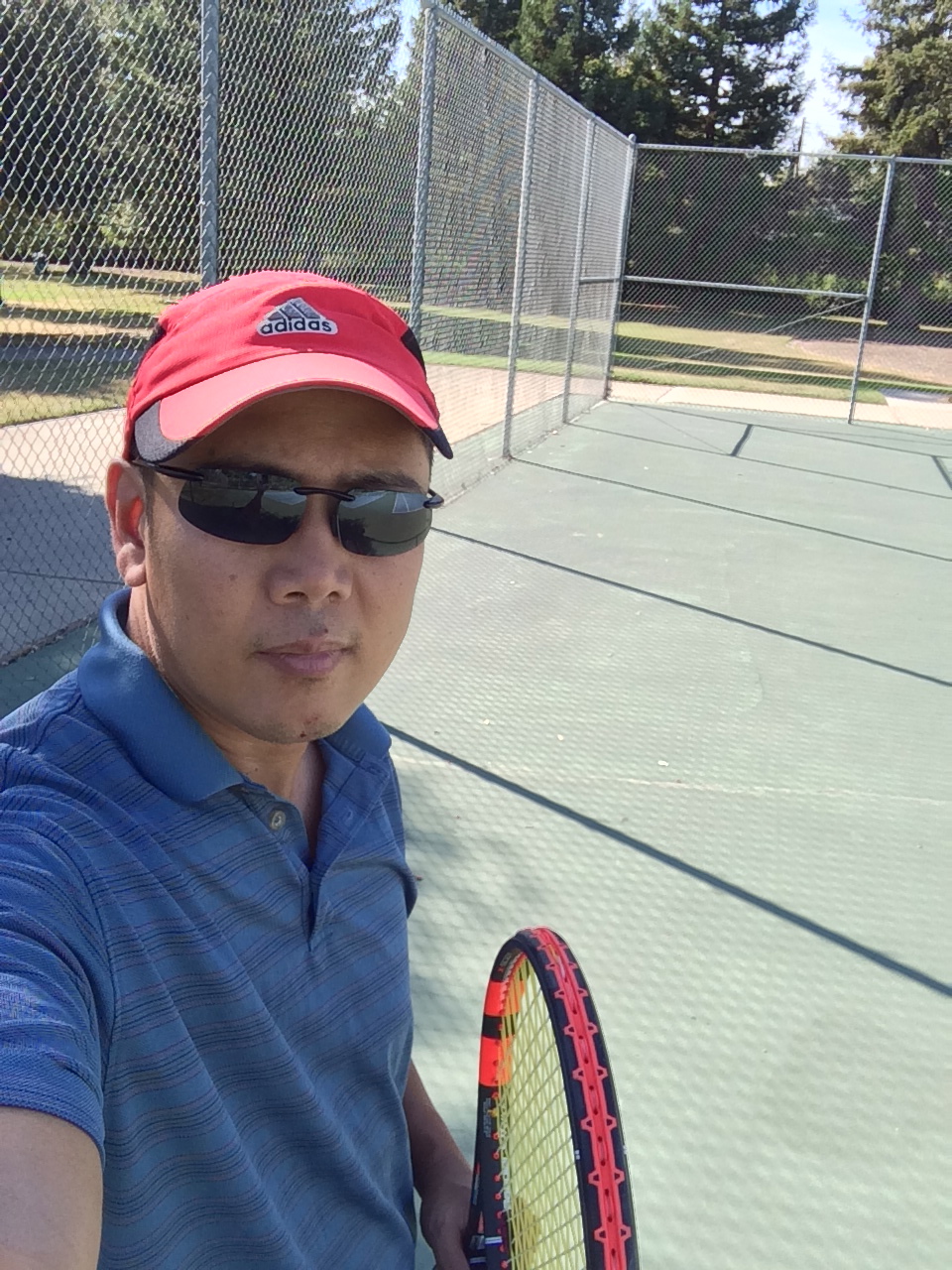 Member Since 01/27/15
Our playing style and shot compliments each other, such a good match. We both enjoyed the games so we plan to play again in the future.
E. Mendo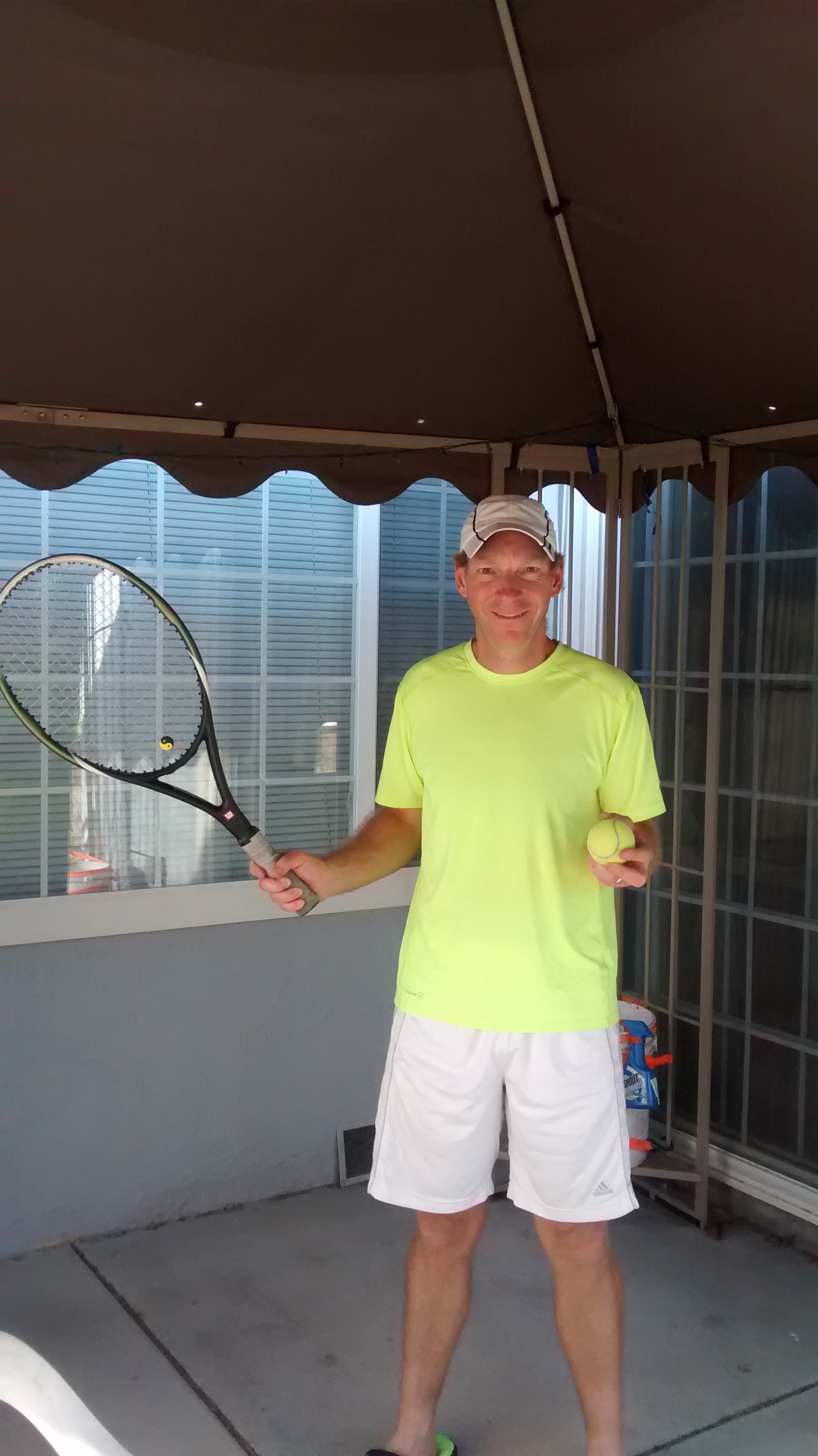 Member Since 07/15/13
TennisSanJose is the best flex league out there. I have tried other flex leagues and nothing compares to this one. Players are motivated to play, they are responsive and just want to go out and hit.
G. Lambrechts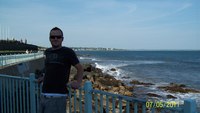 Member Since 06/09/09
A vast field of dedicated tennis folk. The best league around for those who take tennis seriously.
J. Brennan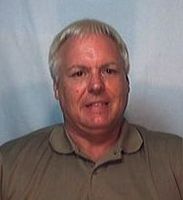 Member Since 05/28/09
I have had some very good matches both in the Tennis Partner Program and in the Leagues. TennisPortland is a great tennis value!
C. Ekstrand