Some kind words from our 900+ SanJose tennis players
(85,800 + nationwide)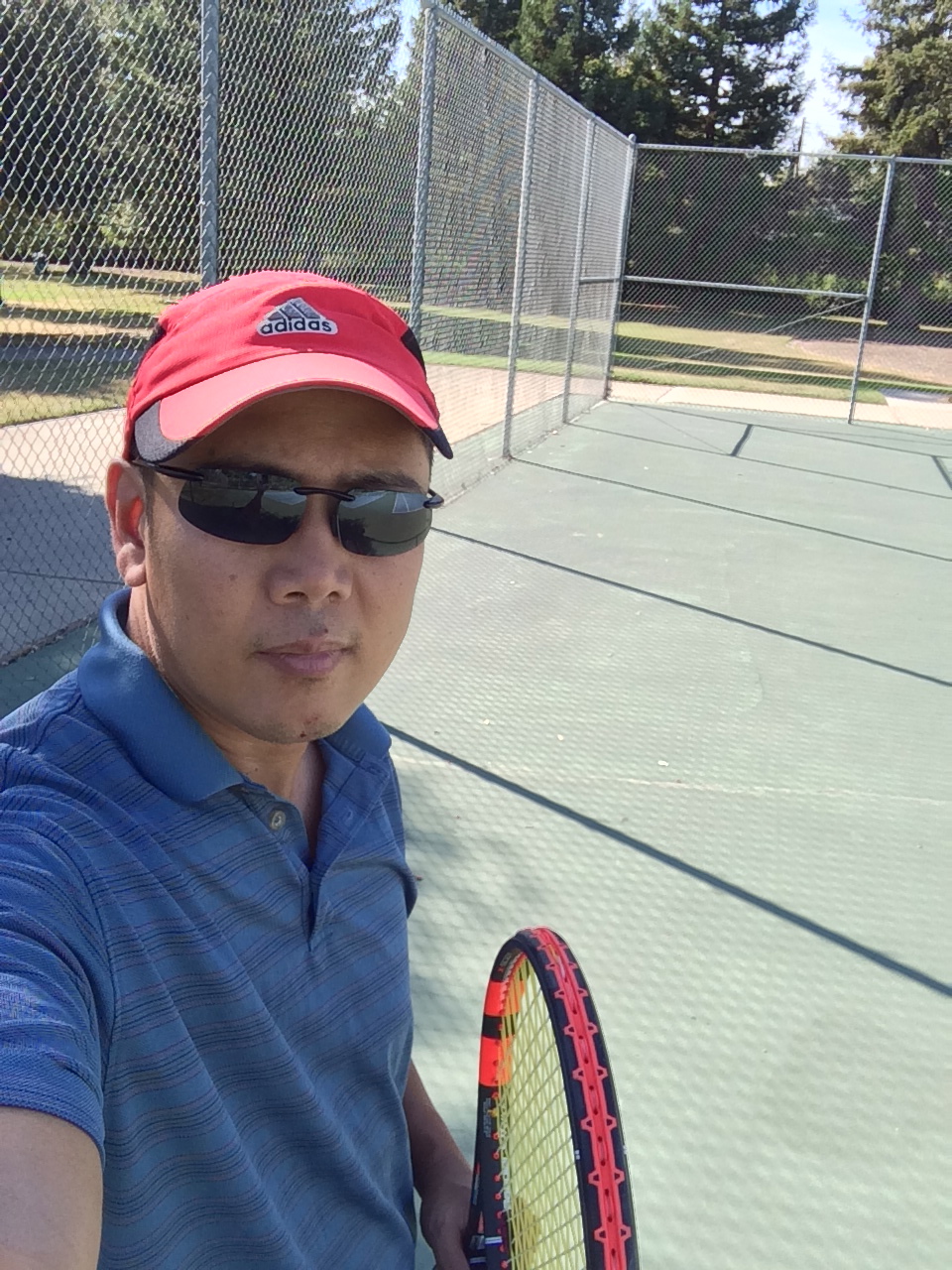 Member Since 01/27/15
Our playing style and shot compliments each other, such a good match. We both enjoyed the games so we plan to play again in the future.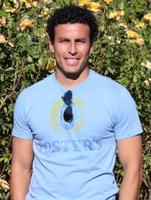 Member Since 01/24/12
TennisSanJose has made me play tennis like never before. You get a variety of tennis players with different styles which improves your game.