Some kind words from our 900+ SanJose tennis players
(80,800 + nationwide)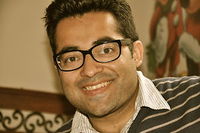 Member Since 12/06/11
TennisSanJose is an awesome league which allows you to network and play with tennis players who too are passionate about the game. My game has improved while having fun playing. TennisSanJose Rocks!!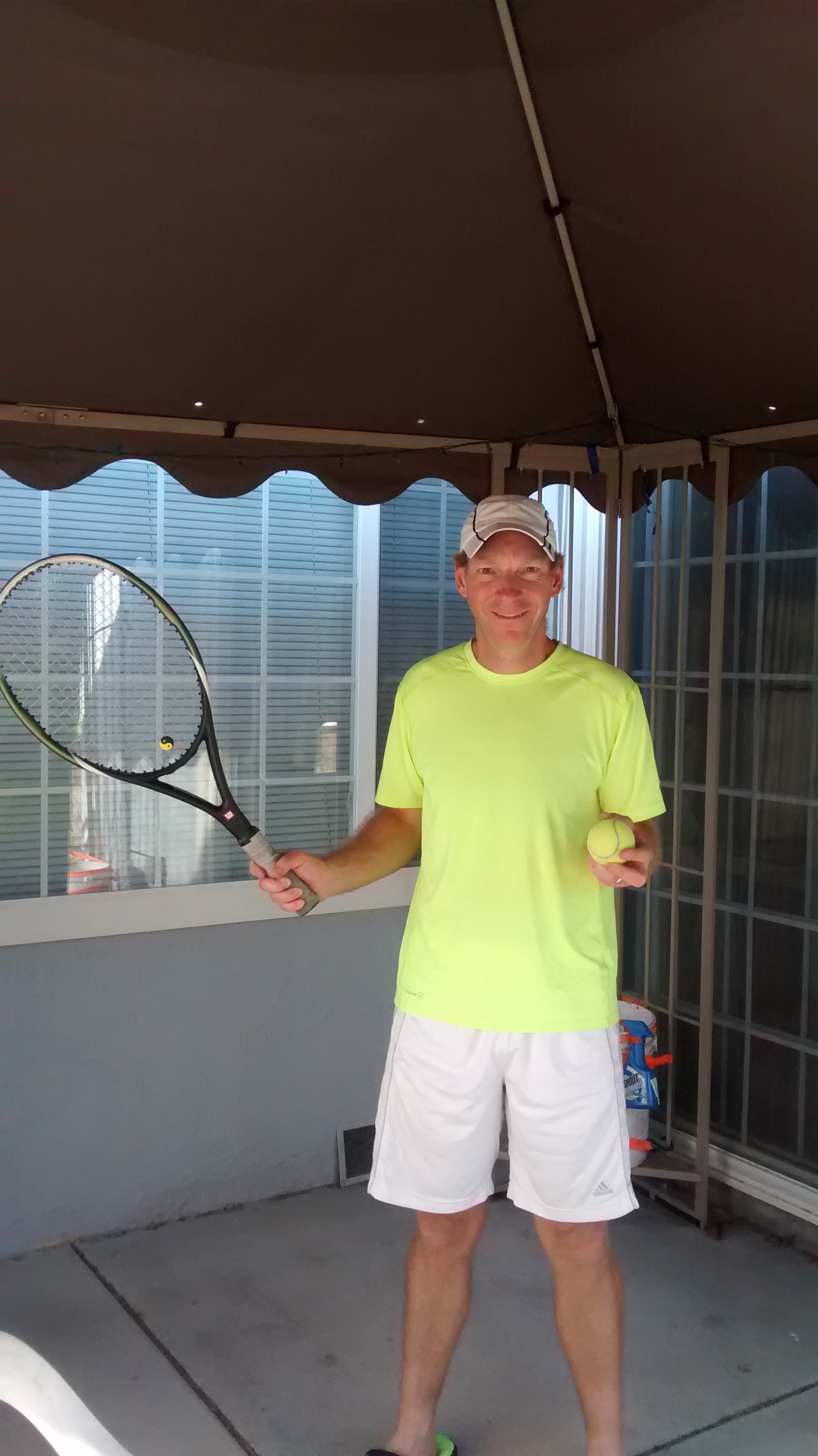 Member Since 07/15/13
TennisSanJose is the best flex league out there. I have tried other flex leagues and nothing compares to this one. Players are motivated to play, they are responsive and just want to go out and hit.
G. Lambrechts
TennisSanJose