Some kind words from our 600+ SanJose tennis players
(64,875 + nationwide)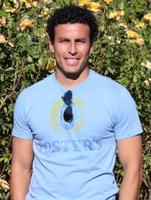 Member Since 01/24/12
TennisSanJose has made me play tennis like never before. You get a variety of tennis players with different styles which improves your game.
Member Since 10/19/12
The people I've met on Tennis San Jose have been very gracious players. I've also enjoyed the relaxed but atmosphere in the lower division.